Unofficial Wayne State traditions
We asked, and you answered! What are the unofficial Wayne State traditions that you have to start the year Warrior Strong?
Enjoy a meal at a local Midtown eatery
Students and faculty agree that one of the best things about being back on campus is enjoying new Midtown restaurants and old favorites. Some of the most popular places mentioned include the Bronx Bar on Second Avenue and Campus Diner on Cass Avenue.
Go to Detroit's fall festivals and activities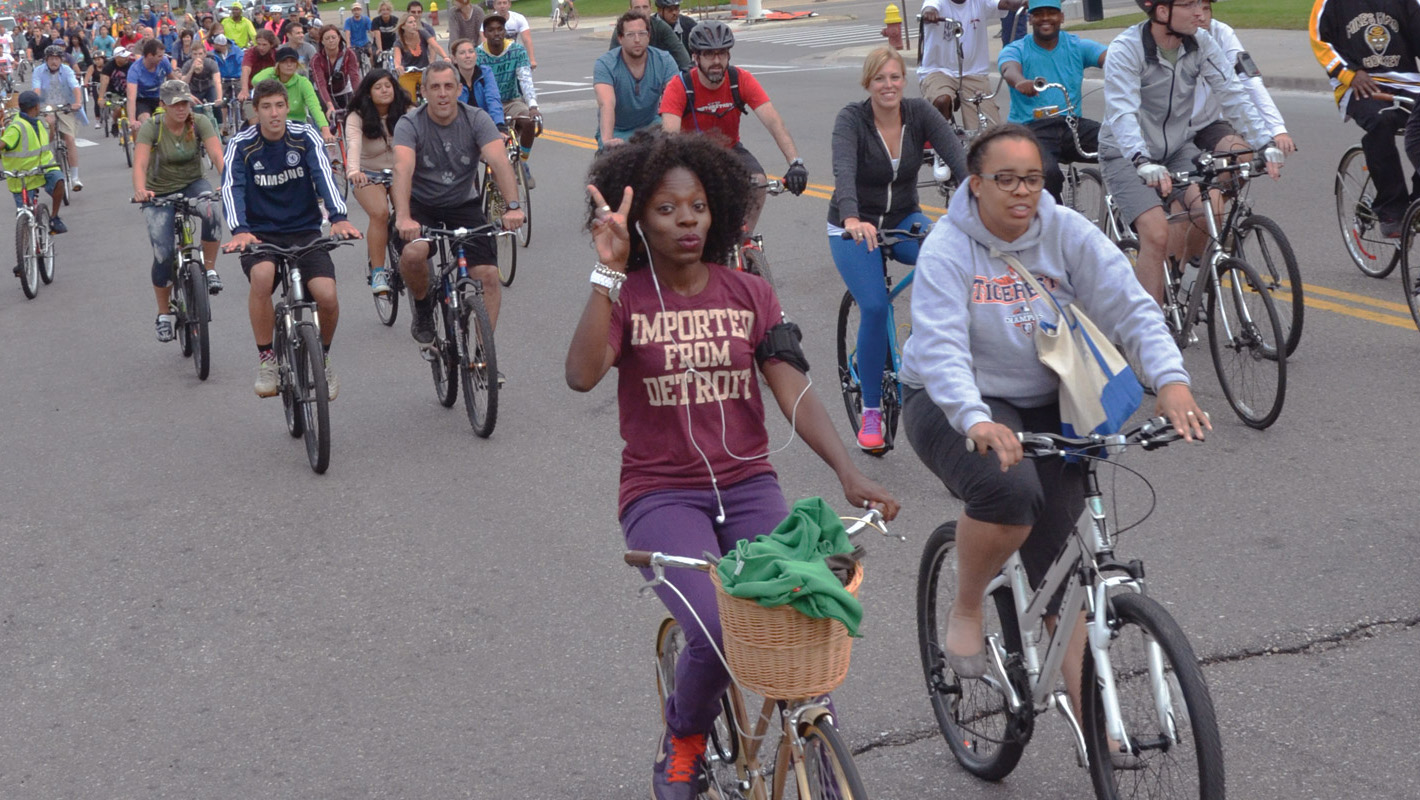 There are so many fun events that happen in and around campus every fall! Some student favorites include:
Slow Roll – A group bicycle ride for all ages and skill levels that happens every Monday night around Detroit.
Dally in the Alley – Just steps from campus, this festival takes place every September and features food, music, and local artists and vendors.
Detroit Jazz Festival – Check out Wayne State students playing alongside jazz greats during this annual festival at Hart Plaza during Labor Day weekend.
Friday night movies at New Center Park – Located just north of campus on West Grand Boulevard, New Center Park plays movies every Friday night throughout the summer. Get there soon because there are only a few showings left this season!
Outfit yourself in the latest Warrior gear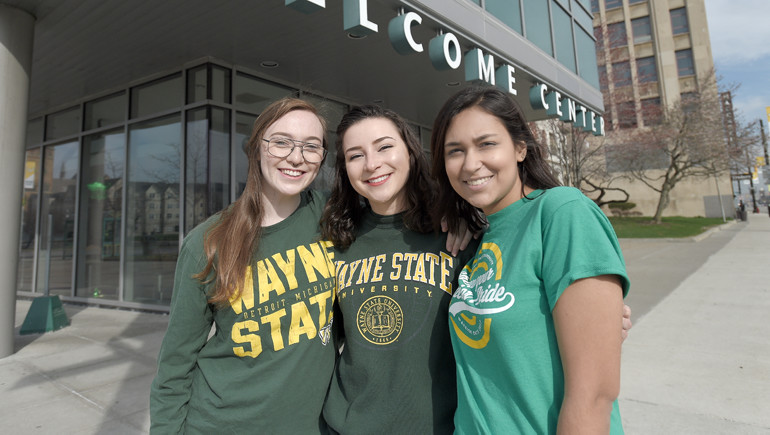 Starting the school year with brand-new Wayne State gear is a great way to show your Warrior pride. Most students enjoy grabbing the latest styles at the campus bookstore, but you can also find Wayne State apparel and accessories at these local retailers.
Attend Wayne State's back-to-school bashes
Wayne State's biggest fall traditions are our two back-to-school events, FestiFall and Student Organization Day, which both take place on Gullen Mall. If you're an incoming freshman, be sure to check out FestiFall on Tuesday, Aug. 27. And all Warriors should visit the Student Organization Fair in early September.
What's your unofficial Wayne State tradition?
Tweet us @waynestate, tag us on Instagram @waynestate or leave a comment on Facebook to let us know what you do at the start of each school year.